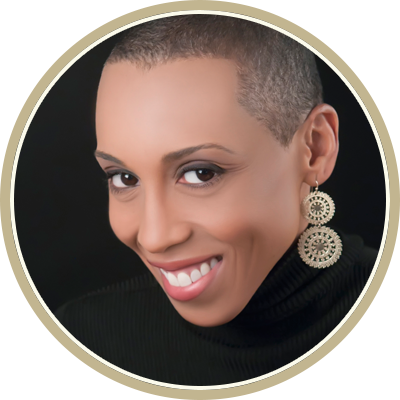 Award-winning author Andrea Davis Pinkney will speak to Hathaway Brown students in grades 1 – 6 during three presentations (grades 1-2, 3-4, 5-6) on Wednesday, October 28. This is an exciting opportunity for HB girls to meet and hear from a woman who is not only the bestselling author of numerous outstanding picture, fiction and non-fiction books, but who is also a leading publishing executive, currently at Scholastic as the Vice President, Editor-at-Large of Trade Books.
Pinkney's picture books (appropriate for most ages but especially 1-6) include the highly acclaimed Sit-In: How Four Friends Stood Up By Sitting Down, which was the recipient of several awards. Other notable picture books include Sojourner Truth's Step-Stomp Stride; Let it Shine: Stories of Black Women Freedom Fighters and Duke Ellington (pictured above).
To get ready for Mrs. Pinkney's visit, girls in grades 1-6 are reading some of her works in library class and in the classroom. Girls and their families will also have the opportunity to purchase Andrea Davis Pinkney's books and the author will sign these on the day of her presentations.
Please fill out a copy of the book order form. Forms are due back at HB by Wednesday, October 7. Parents may opt to include a check made out to Hathaway Brown School with the order or request that book charges are added to their school account.
---
Contributor: